Raju's Cricket Club was started 18 years ago by G.Sudharshan Raju.18 years ago I decided that it was time I stopped dreaming and started trying to make my dreams a reality. I also desired that bright cricketing talent should not be handicaped due to lack of proper training-something that many people of my time faced. I wanted to provide the best of facilities to nature cricketing talent and to equip them to face the challenges of modern day professional cricket.
Many friends and well-wishers tried to dissuade me from even attempting to achieve such a big dream.But the words of Walt Disney "If you can dream it,you can do it" gave me the courage to work towards materializing my dreams.
Our Institution is proud to have a vast playground in the center of the city and encourage such a wonderfull game. We have provided adequate training infrastructure not only to our school & college childrens but also to many other childrens of Hyderabad and Secunderabad. This was made possible only due to the continuous and committed efforts of a dedicated person like Mr.G.Sudarshan Raju and his academy.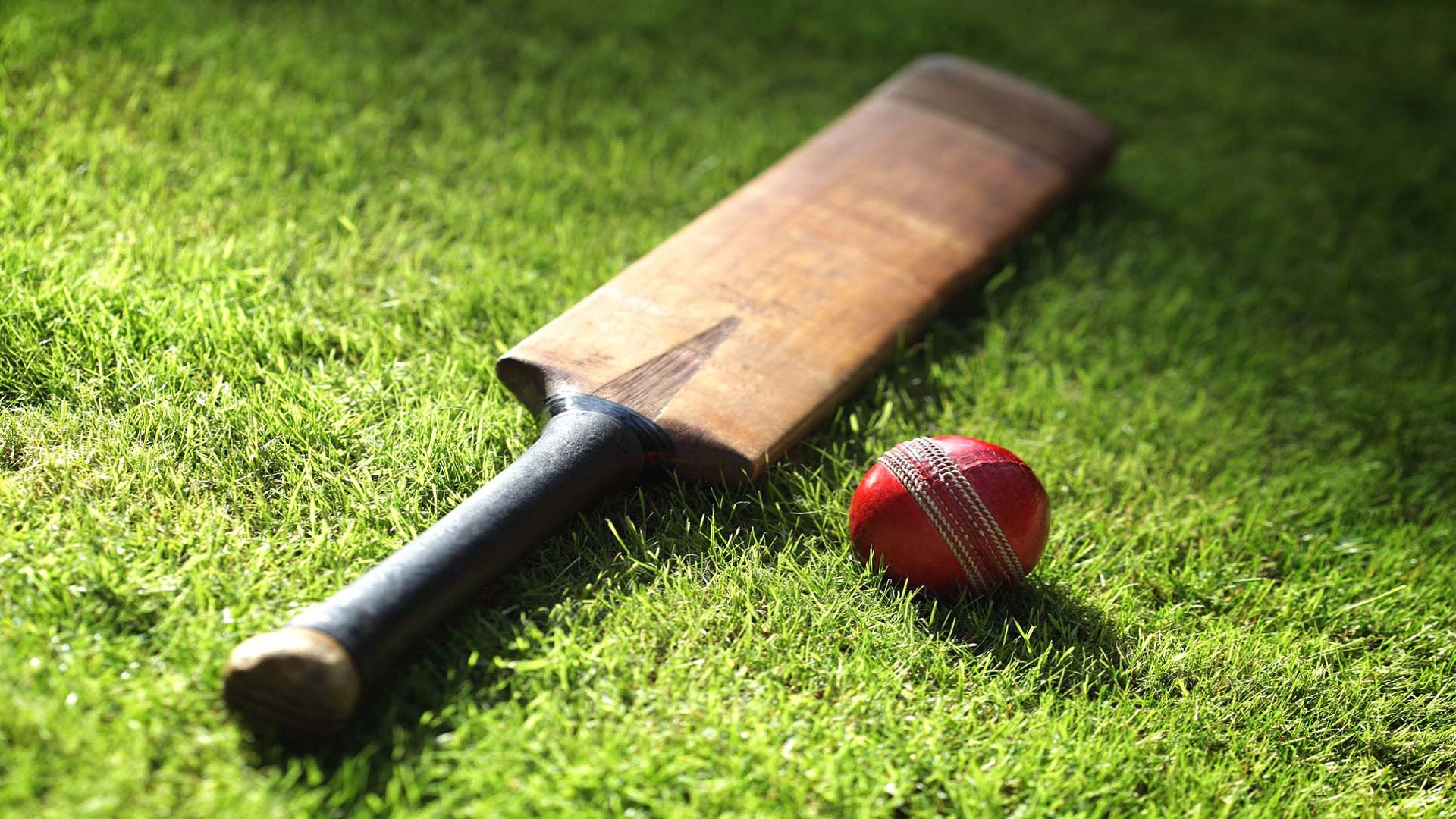 RAJU'S CRICKET CLUB FACILITIES
Two Bowling Machines
8 fully covered nets with cement,turf and mat wickets.
Digital Video analysis equipment and Software.
Indoor cricket facility during summer vacation.
Hostel for overseas and out-station trainees.
Only Cricket center in India that operates 365 days & 12 hours a day.
Floodlight facility.
Two cricket grounds.