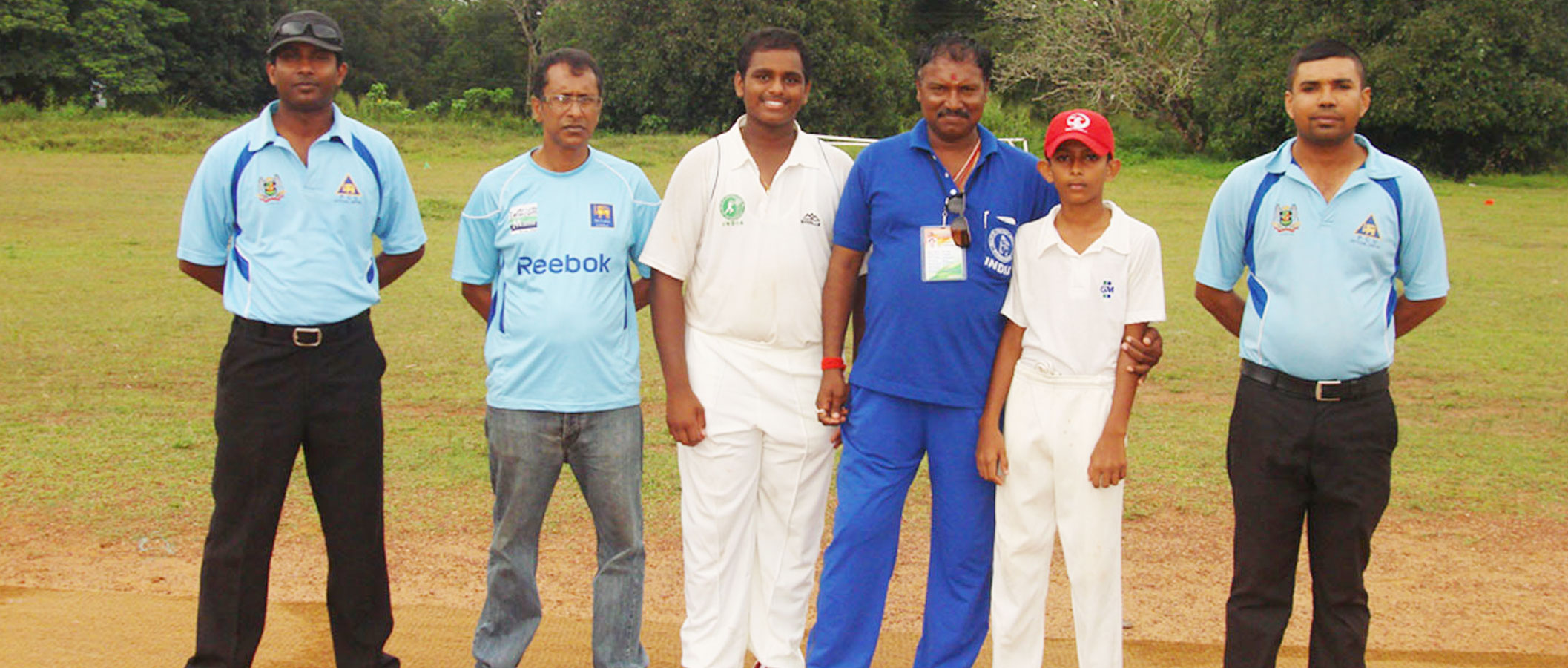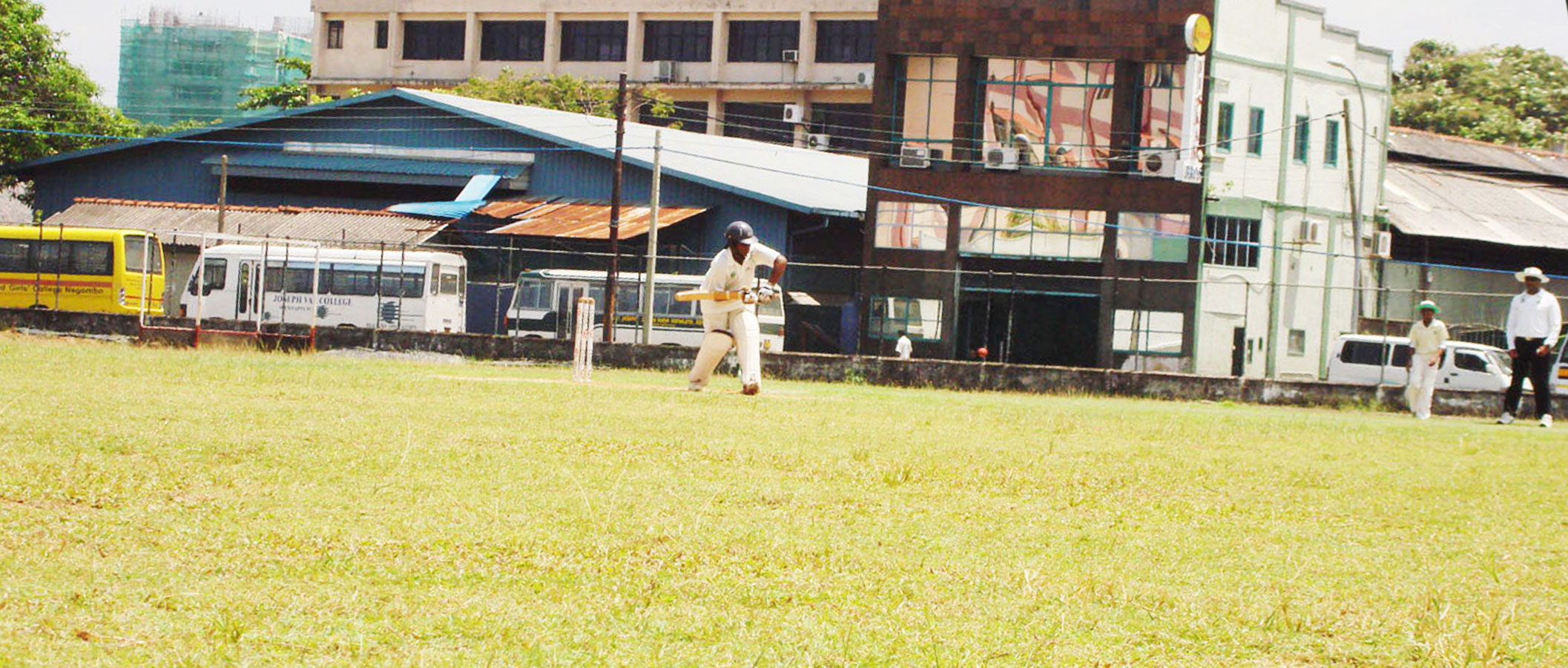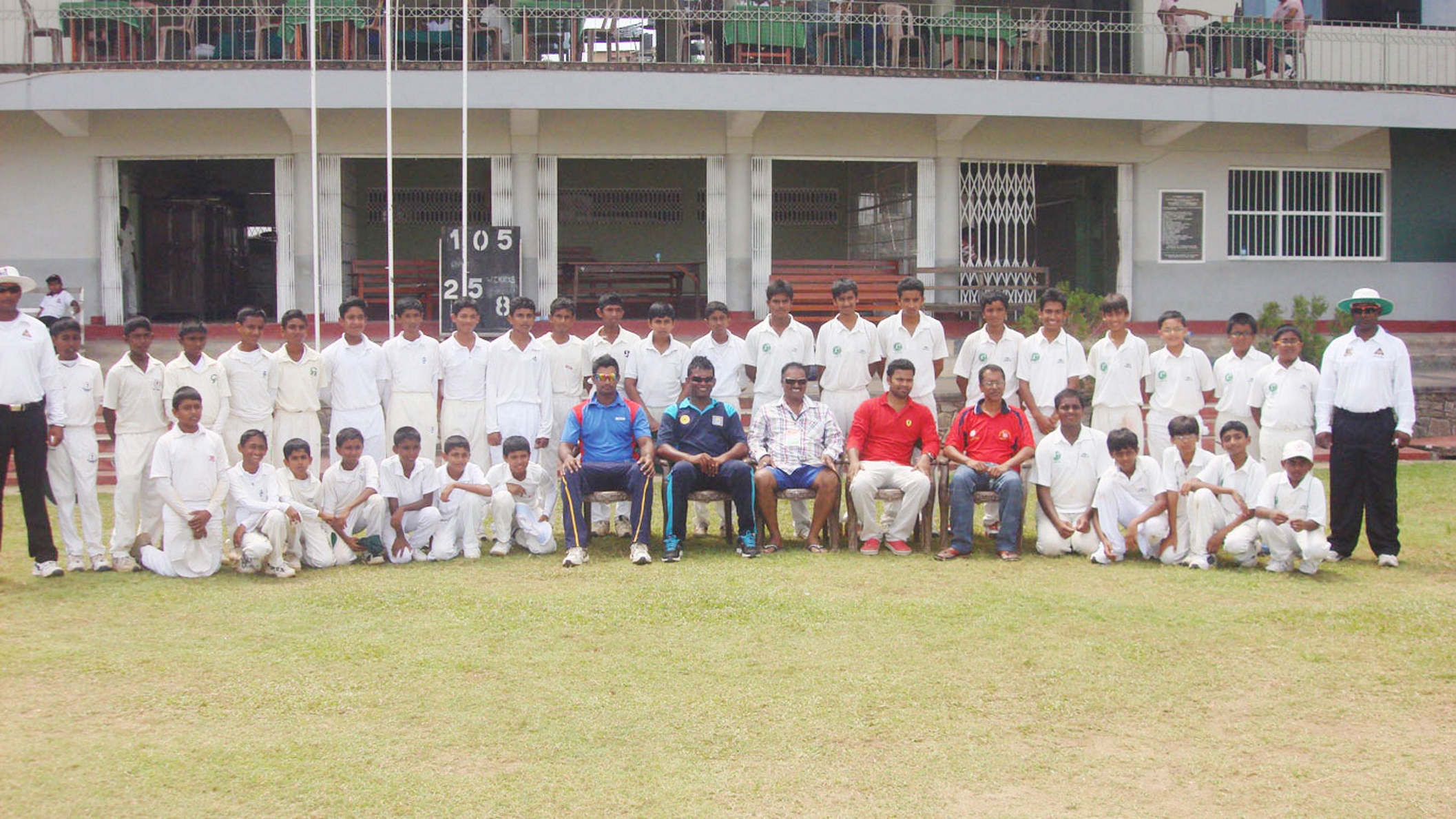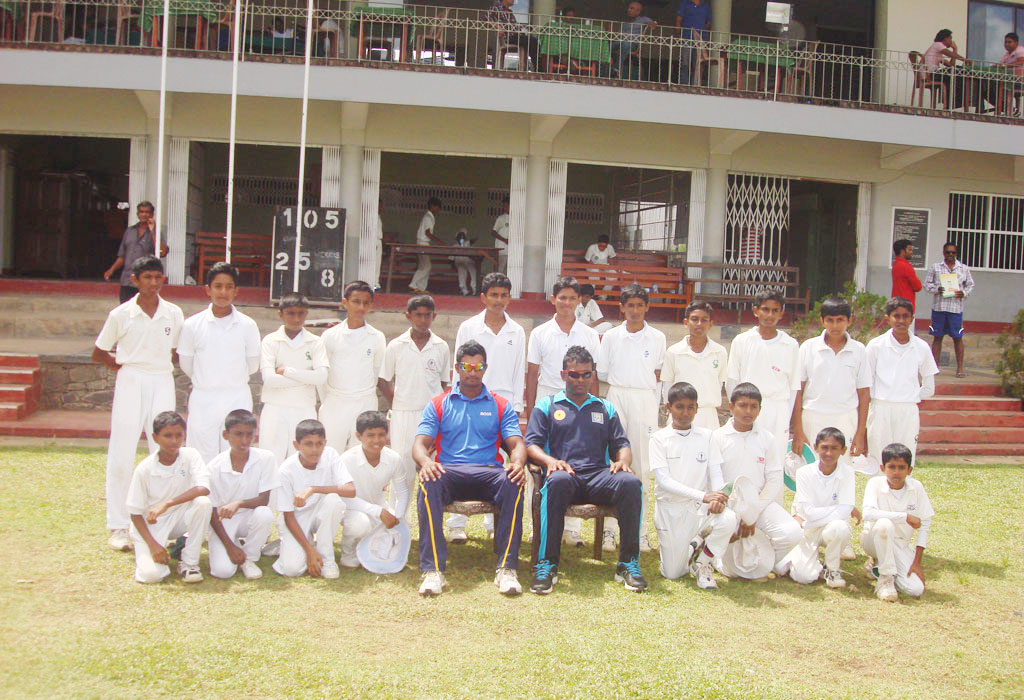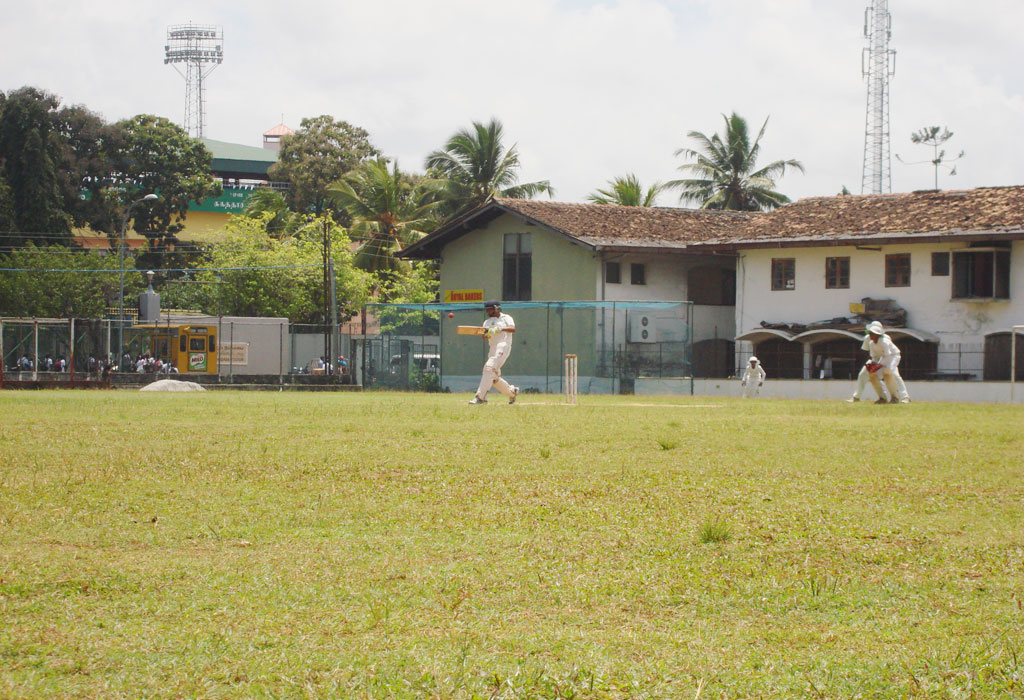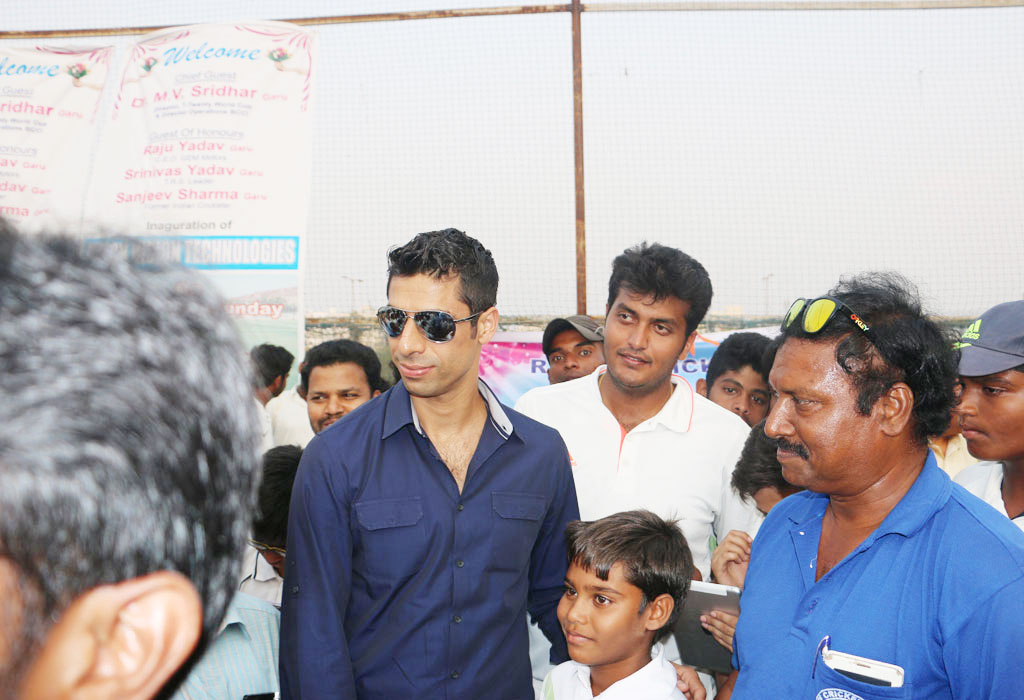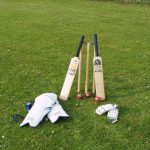 CRICKET
Cricket is a sport played in our country with lot of importance and much attention is given to this game by almost everyone in india. How to bet on cricket?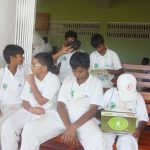 SELECTING PLAYERS
Raju cricket club has identified talented kids and has given them exposure at various levels in National and international centers.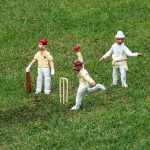 ABOUT PLAY-GROUND
Our institution is proud to have a vast playground in the center of the city and encourage such a wonderfull game.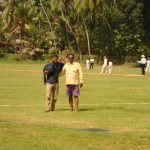 TRAINING & INFRASTRUCTURE
We have provided adequate training infrastructure not only to our school & college children but also to many other children of Hyderabad and Secunderabad.
Total 29 Overseas Trips conducted by Raju's cricket club
| | | |
| --- | --- | --- |
| Pos | Year | Place |
| 1. | 1992 | Maldives |
| 2. | 1993 | Bangkok |
| 3. | 1994 | Singapore and Malasia |
| 4. | 1995 | Nepal |
| 5. | 1996 | Bangkok |
CRICKET COACHING ACTIVITIES AT BHARATIYA VIDYA BHAVAN & JUBILEE HILLS PUBLIC SCHOOL.
We have been successful in conducting cricket coaching activities at Bharatiya Vidya Bhavan & Jubilee Hills Public School. Many students from different schools & college after being coached by us, have participated in various tournaments in all categories for district leagues, inter district tournaments and HCA league matches.
The success that RCC has seen would not have been possible without the guidance, encouragement, and support of several well-wishers and friends. I would like to express my heartfelt gratitude to the management of Jubilee Hills Public School and Bharatiya Vidya Bhavan for letting us use their school grounds and set up nets on their grounds.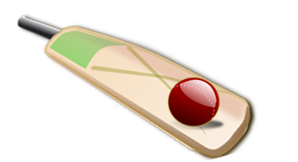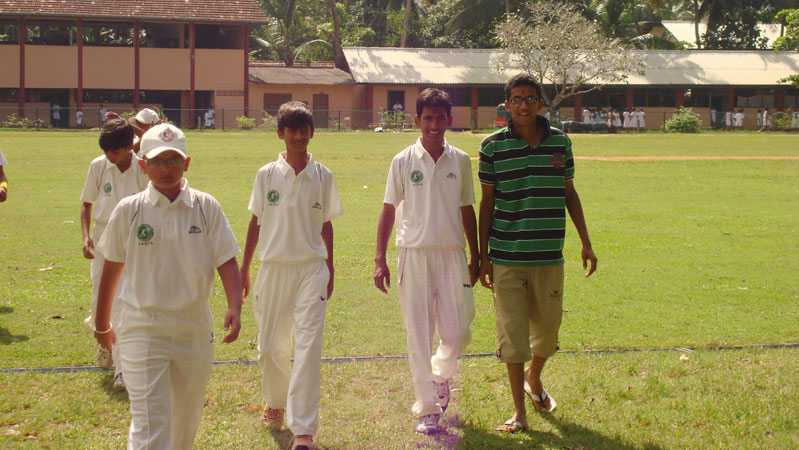 ENTER IN

 

RAJU'S

 CRICKET ACADEMY
THE BEST CRICKET ACADEMY IN HYDERABAD
Through out this 18 years service to the cricketing fraternity, the club has Successfully toured many countries like Maldives, Singapore, Dubai, Srilanka, Bangladesh, Nepal, Bangkok, and Malaysia for various cricket tournaments.
Mr.Sudarshan Raju, Secretary of the club has been a motivating factor in this field. He has been successfully enthusing and encouraging the players and undertaking tours to various places and countries and giving them good exposure.
The Club has made remarkable progress in the field of the game of Cricket and has groomed many budding stars. Many boys and girls have been benefited. RCC will encourage professional skills among the upcoming youth.
https://1win1.in – 1win Site for betting on sports in India, with the ability to play online casino
FairPlay has great odds for Indians to place bets on cricket with a 100% welcome bonus!